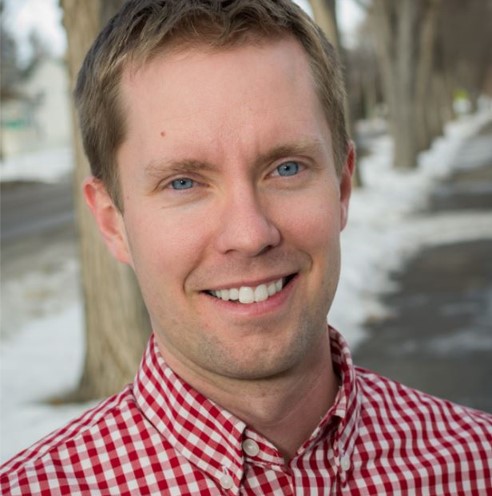 Daniel Stenberg
McKenzie Co. Economic Development Director
McKenzie County Economic Development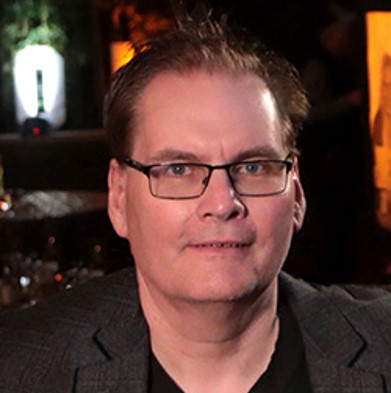 Keith R. Olson
Regional Director, WSC Small Business Development Center
McKenzie County Economic Development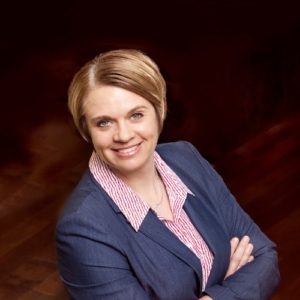 Vawnita Best
Workforce Development Director, City of Watford City
McKenzie County Economic Development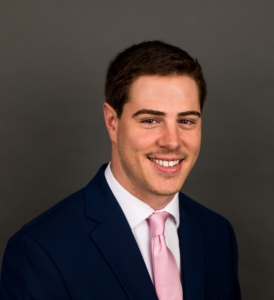 John W. Suter
Technology and Communications Specialist, McKenzie Co. Economic Development
McKenzie County Economic Development
Daniel Stenberg joined McKenzie County Economic Development in 2016. Born and raised in McKenzie County, he has worked for the Federal Reserve Board, Midwestern Governors Association and Job Service North Dakota before returning to his home county. He holds bachelors degrees in Business Administration and History/Political Science from the University of Jamestown, and is currently enrolled in the Masters of Public Administration program at the University of North Dakota. He serves on the boards of the North Dakota State Historical Society, Western Region Economic Development, Long X Arts Foundation, Pioneer Museum of McKenzie County and the North Dakota Rural Development Council. He can be reached at 701-444-7419 or dstenberg@co.mckenzie.nd.us
Keith R Olson, EDFP, CEPA, BCA, SMPS, CBA, ABI, MCMEA, CEB, APBA, PMC, is the regional director for the Small Business Development Center at Williston State College and has been in that capacity since 2003. The primary responsibility of the Center is to help start, grow and expand business in this region. He is responsible for helping business grow through assistance with business finance, writing business plans, transition plans, exit plans and transitions owners from one group to another. In his tenure he has help put together over $900 million in small business loans. He has additional expertise in housing, low income tax credit projects, community development, USDA development projects and other niche financing. He also serves on several boards including chairman of the loan committee for the Opportunity Fund, Lewis and Clark CDC, and other committees which provides exposure to best practices in all phases of business.  Keith graduated in 1987 Magna Cum Laude with a BSED from the University of North Dakota. He can be reached at 701-570-4260 or keith.r.olson@willistonstate.edu
Vawnita Best serves as Workforce Development Director for the city of Watford City.  In the past decade, she has championed economic and community development initiatives in both elected and appointed capacities.  With current community resources being focused on growing business resiliency, retention and expansion abilities, and strengthening the local entrepreneurial ecosystem, Vawnita works with the City and County Economic Development and Community Promotions team to position the community as a place people want to live and grow things that matter – families, homes, careers.  Vawnita has served on numerous local and state boards and committees in the past, but is currently focusing on the challenges and opportunities that lie before the community at this exciting and pivotal time in its history.  Vawnita works closely with the  Watford City Roughrider Fund committee, the one and a half cent city sales tax, with the mission to support quality of life and economic development initiatives in the greater Watford City area.  To contact Vawnita about Roughrider Fund small business and community vibrancy support programs, workforce development initiatives, talent attraction tools, or relocation and community connection guides:  (701) 580-1862 or vbest@nd.gov
John W. Suter serves as the Communication and Technology Specialist for McKenzie County Economic Development. Born and raised in Beulah, ND, Suter attended the University of North Dakota where he graduated in 2021 with a bachelor's degree in Political Science and Public Administration. He has worked for ND Water and Clearwater Communications as a lobbyist and an executive director of multiple associations. Suter has prior work experience in McKenzie County where he worked for the McKenzie County Grazing Association as a certified herbicide applicator during a college summer. He fell in love with McKenzie County working that job and spending time with his three siblings and fiancé, who all live in Watford City. He can be reached at 701-580-2380 or jsuter@co.mckenzie.nd.us.